Graphics for your Business
Brochures, Business Cards, Logos, PowerPoint Presentations, Signage, Display Ads…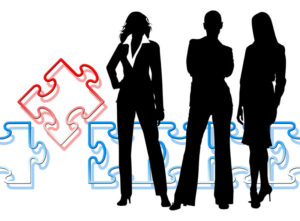 Your business graphics and your website can and should co-ordinate. Carrying a color scheme, font or artistic element throughout your marketing is important.
From logo design to display graphics, CeJay Associates can create a look to help brand your business name in your industry!
More than just letterhead and business cards, CeJay Associates has created signs, display ads for publication, brochures and folder covers, newsletters, as well as animated Powerpoint presentations.
Need marketing expertise to grow your business? We offer Marketing Strategy Planning. With the economy strengthening, NOW is the time to make sure your marketing plan and materials are ready!
Our Motto:
…"Put it to them briefly, so they will read it; clearly, so they will appreciate it; picturesquely, so they will remember it; and, above all, accurately, so they will be guided by its light."
Joseph Pulitzer, 1-Apr-1884