Website Development, Business Graphics, Internet Marketing
Your business website is a

24 / 7

salesperson for prospective clients, current sales & future employees.
We develop websites & business graphics for maximum marketing impact!
Sharp-looking graphics, on-target advertising text & print graphics that co-ordinate with your web site…
We design and develop creative custom websites, brochures, letterhead and logos for small- and medium-size businesses. If your business needs a new website or your present website needs a new look, CeJay Associates covers the full gamut of web development:
WordPress & custom-designed business websites of all types
Web-based apps to help you grow sales
Domain name & hosting consulting
Search engine optimization built into every site
Website rebuilds & updating
Online sales capability and shopping cart development
Brochures, logos, animated Powerpoint presentations
Streaming-Media presentations
Specialized coding
Set your Sails for Success! We provide Web Development, Graphics & Internet Marketing Solutions
Quote Favorites
The beautiful thing about learning is that no one can take it away from you.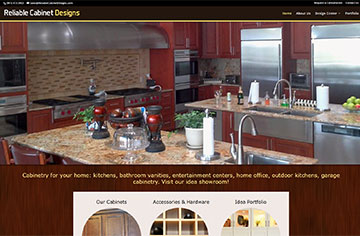 Website Development
Custom, unique website designs
WordPress development, all mobile friendly
Domain consulting, purchase, management
Correct, economical hosting for your site
Maintenance & site updating, quick turn-around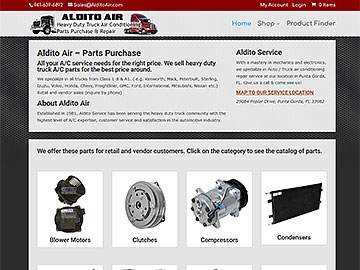 Online Shopping & Catalog Sites
Shopping Cart and Catalog integration for WordPress
Connect to your merchant account and/or PayPal
User friendly for your visitors
Easy for you to manage your products
Experienced business consulting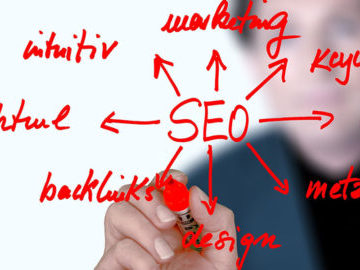 Search Engine Friendly
Getting your website found online
Search Engine Optimization, using the latest techniques, is implemented from the very beginning and integrated into every aspect of your website, layout, images and content! Mobile friendly for a great experience for all your visitors, including the search engine "spiders."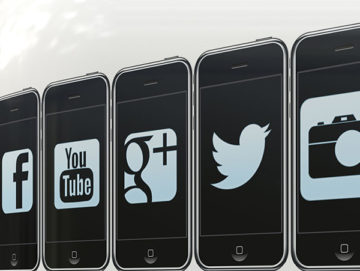 Social Media Marketing
We help you develop an Internet marketing strategy
Best use of different social media that will impact your business
Social media setup, management
Newsletters & e-blast campaigns
Traffic analysis and reporting your success
Punta Gorda
Chamber of Commerce
Responsive site, all segments realign depending on the device
Custom design and layout
Integrated shopping cart
Full width slider with content
Class Schedule
Announcements Area
Timely Information
Custom layout on a WordPress platform
Responsive on all all devices
Be sure to see the LiveCam feature!
Supports a 3rd party reservation system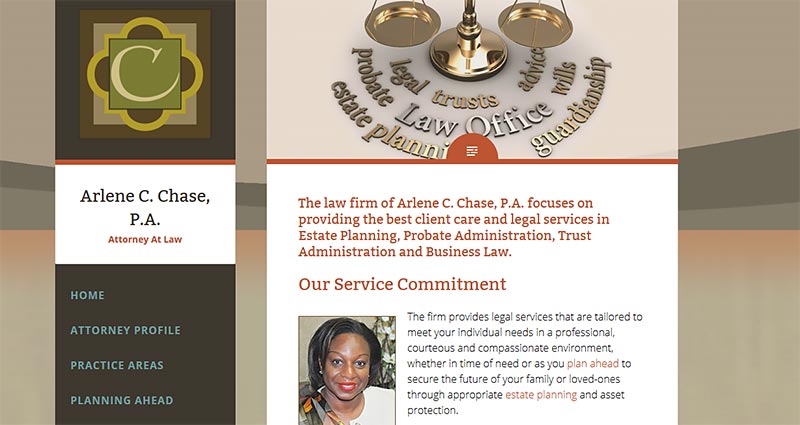 Arlene C. Chase, P.A. Attorney at Law
Left column navigation
WordPress website
Custom designed background
Customized layout
Product Finder to Filter products by category and vehicle
Tiered pricing based on customer status & membership
Easy online check-out
Let Us Show You How We Can Develop a Website That WORKS for Your Business!