CeJay Associates has been delivering results since we opened in 2003. Our goal is to provide both a superior customer experience and tremendous value for our customers. Candee Gulick has over 20 years of experience in business graphics and web development and is passionate about exceeding your expectations. We love our customers and welcome your feedback and suggestions.
Mission:
At CeJay Associates, we are more concerned with your satisfaction with a project, than just completing tasks. When requirements are uncertain, we will guide you and make suggestions.

We aim to go the extra mile, making your project "beautiful" in all aspects: well written using clean language, logical and useful.
CeJay Associates provides customized Internet solutions.
CeJay Associates was founded January 1, 2003 by Candee and John Gulick. Candee's passion for developing business graphics, websites, and architectural CAD products has been ongoing for more than 20 years. Along with John's business marketing savvy, they strive to produce Internet marketing products and solutions that help the their clients grow their businesses.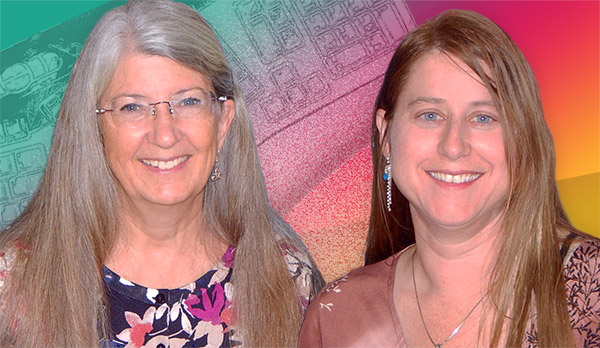 The company prides itself on offering innovative, high-impact graphics (business brochures, logos, presentations, and display ads) and a full range of website design services and programming to our clients – with integrity and honesty.
Candee's Experience
Business graphics & Architectural drafting for local businesses, homeowners, builders, architects (1985 through 2001, as Gulick Associates, Inc.)
In 1999, Candee helped found & operate Music City Design, LLC, producing many sites for businesses in the Middle Tennessee area.
CeJay Associates, LLC formed in 2003, now services clients throughout the U.S.
Education includes a BA from West Virginia University, technical training from NCTC (Mansfield, Ohio) and LCCC (Lorain County, Ohio), and thousands of hours of self-study to stay current with ongoing developments in Internet technology.
Lisa Baird joined CeJay Associates in 2014
…bringing the company's technical skills to a more advanced level. She holds a degree in computer animation and design, specializing in PHP (code language), mySQL (databasing), and the customization of WordPress plugins. Her Internet technology experience extends 18+ years. Lisa is self-motivated and enjoys staying current with her technical skills.
Our Tools (Software)
…include the Adobe suite of graphics and website development products: Dreamweaver, PhotoShop, Illustrator, InDesign for high quality graphics production, as well as Microsoft Office and many others.
Our Goal
… is to make the development of your business website and your print business graphics an inspiring experience for you; showing you that your website is a hard working tool; promoting your products, services, and business marketing strategy.
Your Website is a salesperson that works 24/7 for your Business!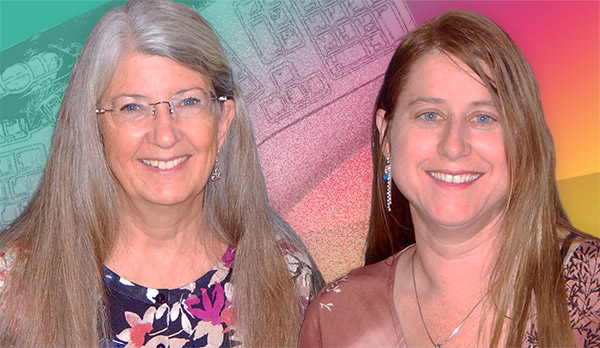 CeJay Associates, LLC
Web Design, Business Graphics, Internet Marketing
With a combined 34+ years in Internet development, Candee & Lisa bring you a full array of Internet Marketing services; websites, social media, blogging, newsletters, print brochures & business cards. Contact us today. We will help you set your sails for success!
CeJay Associates has been helping small business with their Internet presence since 1999. We know you don't have a huge budget, large staff or lots of free hours to put into your website... We DO know what it takes to put together the right information about your business and we can do it within an affordable budget that fits your needs!
Let us build a website for your business so you can continue to do what you do best: operate your business!